Clairvoyant reading with Guidance
---
Clairvoyant reading with Guidance
£25.00
This reading is recorded and sent to your email address and is 30 minutes long.
I will take three questions and 'tune in' to the energies of you and the questions.
I will need your first and last name, a head and shoulders photo of you looking at the camera, plus date of birth.
This sort of reading can give clarity and confirmation but will NOT tell you what to do as otherwise that takes away your free will.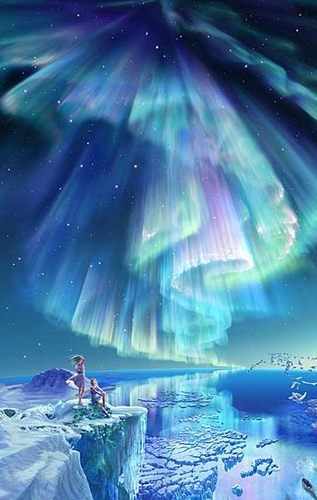 "I also need to say that legally this is classed as being for 'entertainment' purposes and also I will give a medical or health diagnosis as I am unqualified to do so.
With any health issues it is advised that you see your local GP."