Healing page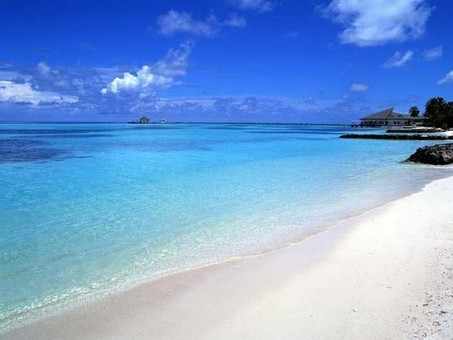 This is the healing page. If you need healing thoughts sent to you or anyone else, please send details to me and I will add them to the list. Please send me progress updates if you can, and I will add them to the site.If anyone wishes to send healing, you can focus on these names below for as long as you like. When you have finished, click off the page or browse the other pages to "close down".
July 20th
Ursula ..heart attack (83 years old)
Gwen (90 years old) can't sleep and anxiety
Richard (mental health issues)
June Heard
Roy Discomfort and depression
Lucy severe stomach pain
Dave...heart issues
Heather
Yvonne
Rachel
Marge
Sam
Jo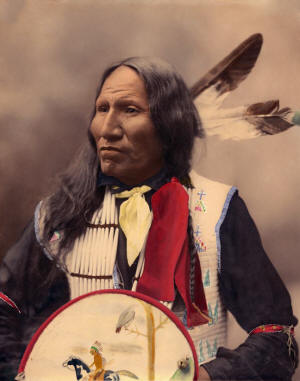 When you were born, you cried
and the world rejoiced.
Live your life
so that when you die,
the world cries and you rejoice.
White Elk