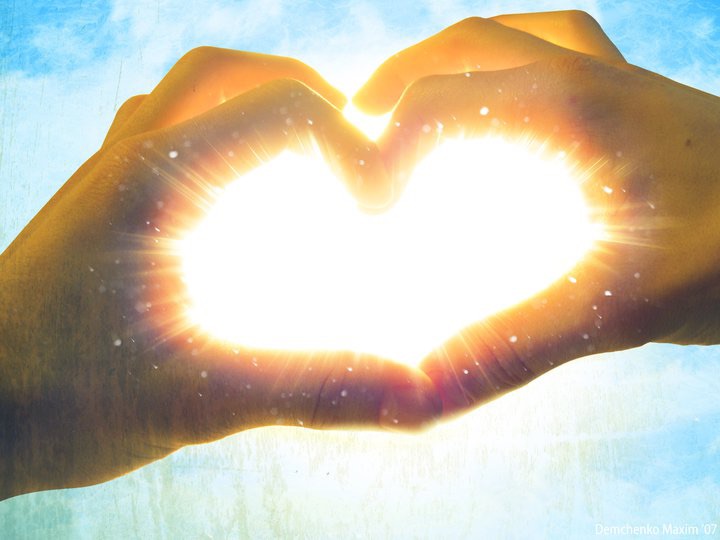 Shortly I will be offering online psychic and mediumistic training and development.
This will be 1 to 1 sessions by skype or similar of one hour in time and will be set out as a block of six sessions catered specifically for you whatever your ability and experience.
I have now started running four 'one hour' weekly development group sessions on a Tuesday afternoon. This is run in my personal online room and is great fun to be part of. Email me if you wish to have more details.
After many years of teaching and as a professional medium, healer and intuitive therapist, I have an enormous amount of knowledge and experience to share and working online means that for many that don't leave near a development group, you can still enjoy the wonderful inspiring teaching in the comfort of your own home.
Message me if you wish to know more.....on peter_steedman@yahoo.com