Remote healing sessions
Ever since I first started healing, I have always tried to stretch myself beyond my comfort zone, learning new techniques and being guided by my team of Spirit doctors to work with energy in different ways.
I have been inspired by my guides to work remotely offering healing, combining the resources I have, using a different approach.
I am going to be experimenting over a 4 week period where I will send powerful healing energies 5 days a week for 30 mins a day to those who want to share this experience with me.
Second group
Having almost completed the first group of people and one dog that connected to people in 5 different countries, I'm looking for another 25 people to work with for 4 weeks who would benefit from healing at this time and will be committed to working with me on this.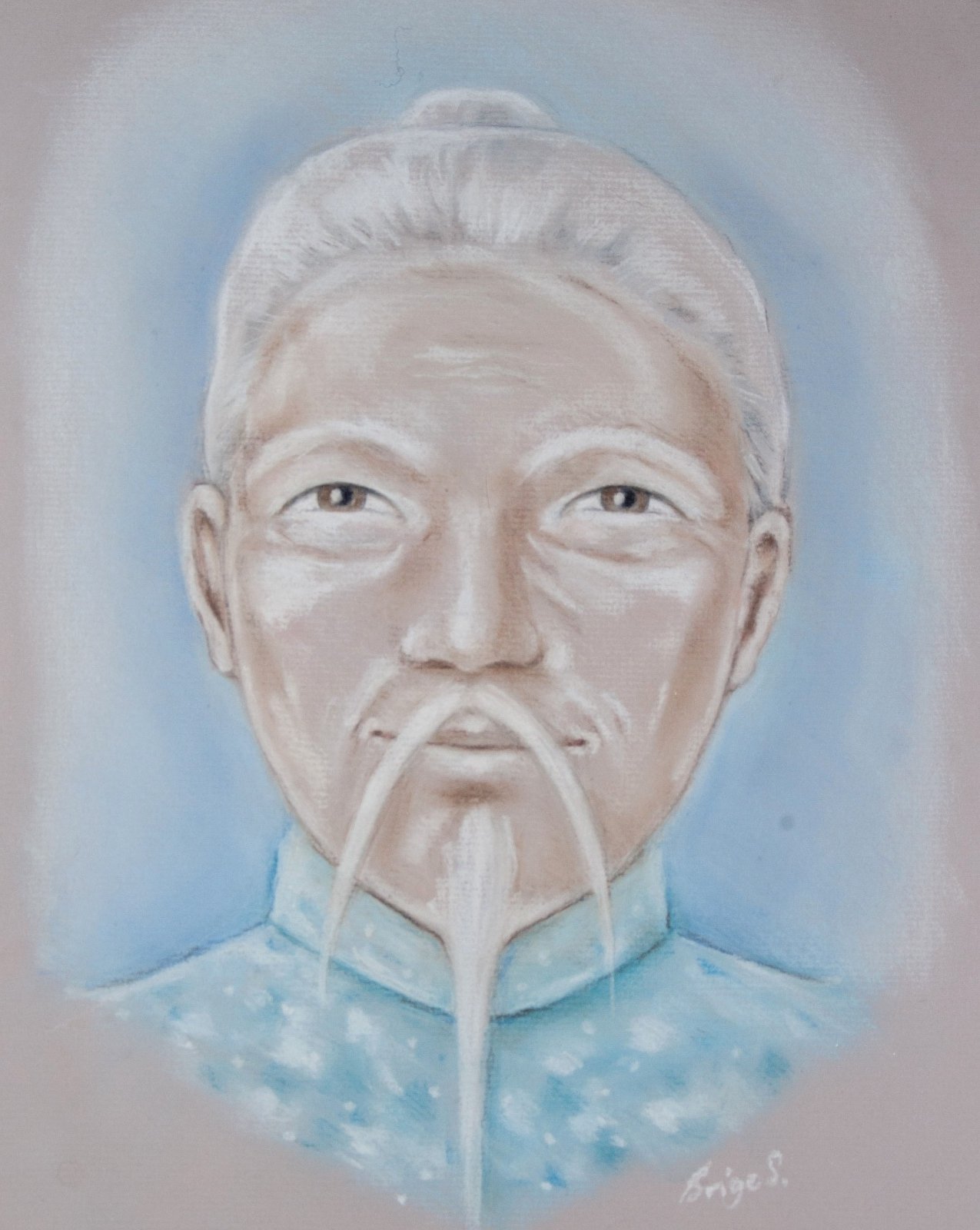 I am happy to work with any age as long as I can get feedback as to the benefits, even if from a parent for their child or the owner of the animal.

Working remotely I can connect over any distance and connect to your unconscious energy and work with your higher self and Soul.
Need for healing
Often when we are going through challenging times in life, we become vulnerable to negative energies and thinking. We become ungrounded, fearful, frustrated or trapped and limited by life.
These emotional imbalances can trigger physical symptoms, and our bodies can struggle to find the peace our soul craves.
The healing energy I will connect with will help to remove some of those imbalances and realign your energy system, helping to attune you to your own innate healing self.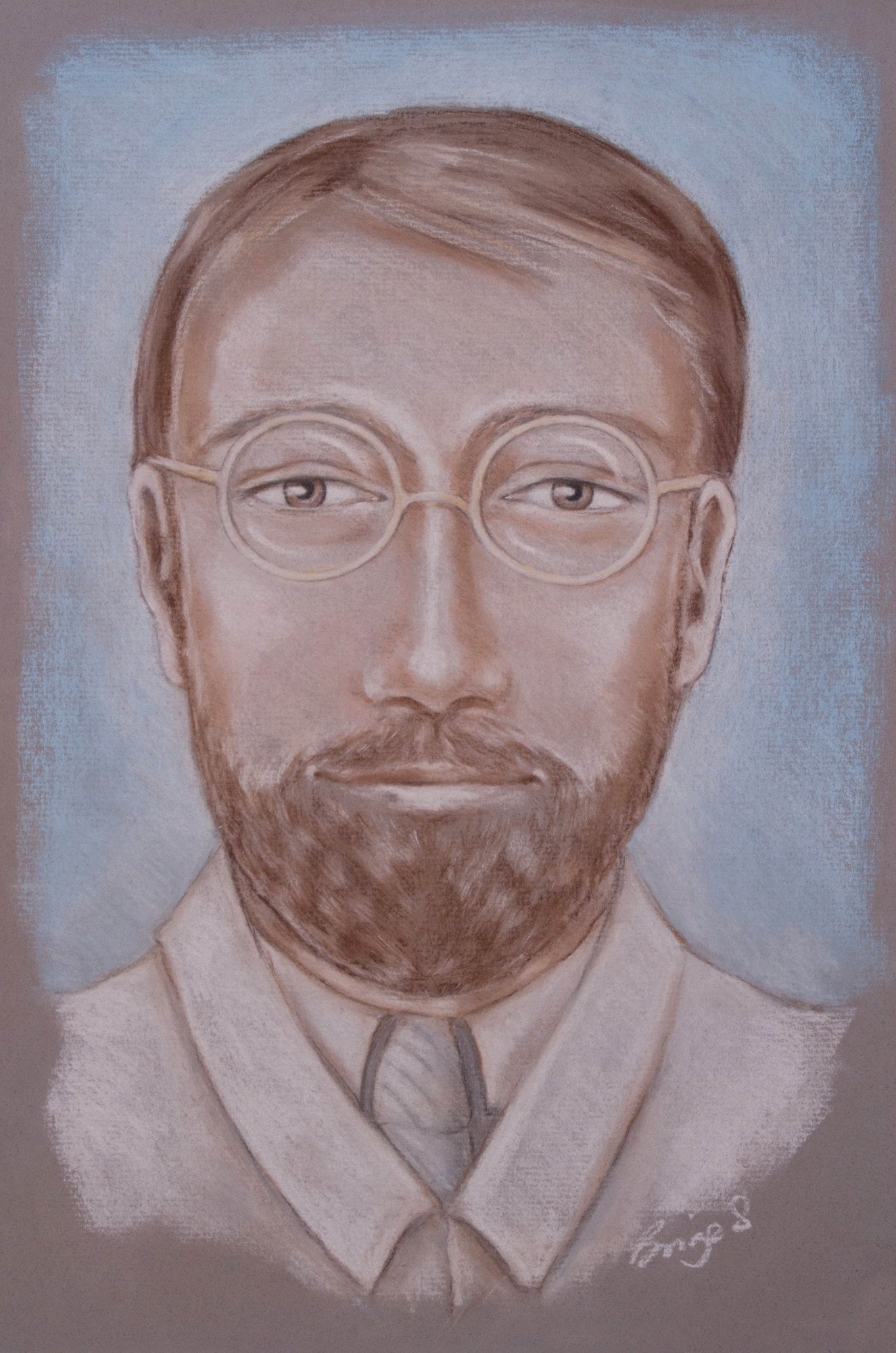 You may be watching someone you love struggle with life's challenges, but rather than feel helpless, now you can help them by doing these healing exercises and meditations too.
If you're interested in taking part, please, read below - 'What I need from you'.
Above photos, Ping Pong (top) and Dr Kahn the German doctor (below), two of the beautiful healing souls that are part of the Spirit team of energy workers that help me to help others.
Portraits by Brige Steedman, www.spiritdreams.co.uk
Hear what others are saying...
"I loved the session and really felt like I was able to be the real me. I felt so happy and uplifted."
"I'm finding my symptoms are fading away by each day."
"I definitely felt some changes and especially in the early hours of the morning. They were working on me when I was asleep."
"At the end of the day I noticed less pain in my finger joints. Normally after a day of sewing (I am a dressmaker) the joints of my index fingers are particularly painful. They normally ache and I experience stabbing pains in them. These pains were gone."
" Amazing. Felt such a warmth go through my body and had lots of purple and green colours come through."
"Thank you so much for all that you are doing. It is marvellous!"
"I most certainly feel as if I'm walking with a glow around me, and not a dark winters cape thrown over my shoulders."
"My stomach pains have gone and I feel much healthier." H.C
What I need from you:
Feedback as to what positive changes have been experienced in your wellbeing after each week, to the end of the fourth week
I will also need the full name, date of birth and, if possible, a photo of you or the person or animal who is to receive healing, and a current email address.
I would like you to listen to a 10 to 15 minute video recording once a day at least 5 times a week, doing a simple exercise which I will give you, even if this healing is for a family member or one of your pets.
If you would like to take part in the next 4 week Healing Exercises, please send me the relevant details to peter_steedman@yahoo.com with Remote Healing in the subject line.
In good health
Peter and the Team
Link to the first exercise instructions and video... (you will need a password to access)