About Peter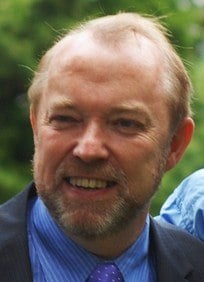 I am a psychic energy surgeon, intuitive therapist, medium and soul healer who has been teaching and helping people professionally for over 20 years. My mediumship, clairvoyant and healing abilities have taken me to the USA, Spain, Italy, Canada and Hong Kong, and I also regularly help clients internationally by phone or Skype.
I use a variety of healing techniques, combining them together in a unique way to suit each individual. These include:
Psychic/Energy surgery
Soul healing
Faster EFT/Emotional Freedom Technique
EMDR (trauma processing)
Spirit Releasement therapy
Negative Attachment Removal
Past life regression
NLP (Neuro-linguistic Programming)
Energy clearing of homes
Remote energy balancing, clearing and healing
I work from a Therapy Centre in Corsham. Wiltshire with clients that come via GP referrals and word of mouth. I also run development workshops throughout the South West. Click on Workshops & Events for more details.
I believe that every client I see deserves to have a quality of life. I see my role as being a catalyst to help each individual release whatever emotional 'baggage' is preventing him or her from experiencing a sense of balance and well-being.
I thrive on being able to teach clients skills and tools which will enhance their emotional balance and inspire their spiritual self.