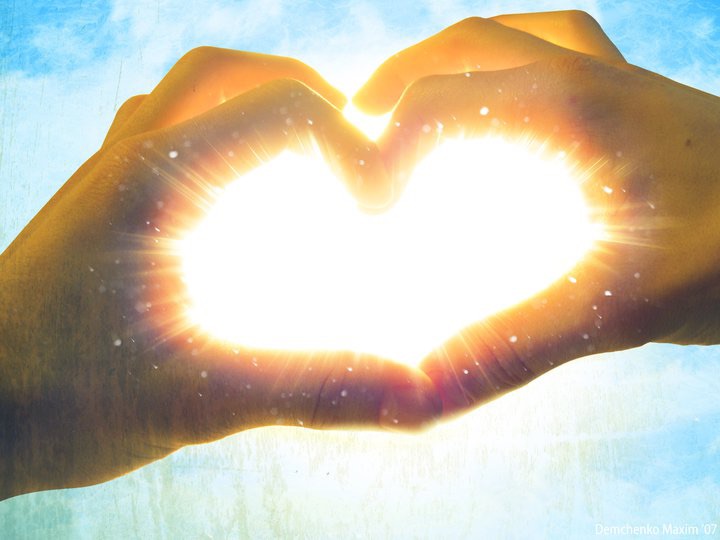 I am offering online psychic and mediumistic training and development within a group or one to one.
Online Development Group
This Tuesday morning group sometimes has spaces free and is run in my personal online room and is great fun to be part of.
As a sitter you need a laptop/computer with a camera and microphone, you also need to be undisturbed for an hour with only yourself in the room.
I also that each person whatever level of ability or experience, we support and encourage each other. That each person 'has a go' at every exercise that I set. I am there to guide and support you in developing and practising you extra sensory abilities.
I use the facility of 'Zoom' and I send you the unique room link within 48 hours of the group session. You just need to click the link to take you to the room....some people find that downloading Zoom (which is free) makes the linking easier.
I run the group in four weekly sections and then we usually go again, this leaves flexibility if folks need a break or have family commitments etc, but keeps harmony with the group.
You will need note pad, pen and water.
I also send optional homework which consists of either a psychic exercise or written teaching with some follow-up questions.
I will also ask you to email me names of anyone you feel needs to be entered into the healing book before the session. There is a healing session at the end of the group where all the names I read out and I also send healing to those in the healing book throughout the week.
The group format...is to connect no later than 5 mins before the start,
Welcome
Opening prayer/affirmation (sometimes a round robin prayer)
Guided visualisation
Sharing experience (sometimes with just a partner)
(Zoom has a facility that allows me to send individuals off in partners to what they call breakout rooms and then recall after a set time)
We then do a psychic, spiritual exercise (either as a group or with a partner)
Share
If time another exercise ,
Healing section
Close down and final prayer/thank you's
The cost is is £45 for the four one hour sessions and must be paid before session one.
One to One Teaching
This will be 1 to 1 sessions using 'Zoom' for one hour in time and will be set out as a block of six sessions catered specifically for you whatever your ability and experience.
Email me if you wish to have more details.
After many years of teaching and as a professional medium, healer and intuitive therapist, I have an enormous amount of knowledge and experience to share and working online means that for many that don't leave near a development group, you can still enjoy the wonderful, inspiring teaching in the comfort of your own home.
Message me if you wish to know more.....on [email protected]