Remote Energy diagnosis and clearing of people and their homes
Ever since I first started healing, I have always tried to stretch myself beyond my comfort zone, learning new techniques and being guided by my team of Spirit doctors to work with energy in different ways.
I have been inspired by my guides to work remotely offering healing, combining the resources I have, using a different approach.
Remote energy clearing and balancing of homes and people
Many of you who know me and of my work will also be aware that in this last two years I have being doing more and more remote HOME energy clearing as well as working remotely on people who are out of balance and struggling. Sometimes you can move in to a new home all excited about making it special but then find that something doesn't feel right, you and family members may feel irritable, moody, become ill, stop sleeping well, certain rooms may feel icy cold or you may feel as if you are being watched etc etc.
A few weeks ago I was asked to help in a situation like this and so I set aside some time and intuitively connected to the energy of the home doing a 17 question diagnosis and then addressed the imbalances that presented themselves by using a number of techniques I have learnt throughout my 33 years of re-balancing energies that are out of balance.
Latest feedback:-
I am always glad of the positive feedback from clients who have benefitted from the 'Intensive energy diagnosis and clearing" I carry remotely on themselves and their home.Our thoughts, intentions coupled with emotions are very powerful. Make sure you think 'loving thoughts' today.
"Since you undertook the diagnosis and house clearing I have felt a shift happen. There is now a lovely energy in not only my flat, but the building feels more positive too. I have put the flat on the market and will keep you posted. In terms of insomnia, I have slept well every night except on one occasion and have been waking up earlier and feeling refreshed. I am generally feeling better and feel I am in the right place to move forwards in my life, including being open to a wonderful new relationship and job. Thank you for your insights and support in clearing blocked energies. I no longer feel I am being watched by uncomfortable energies in the flat.."
Louise
"Thank you Peter for the energy diagnosis and clearing you carried out remotely on myself and my home.I was surprised by how much you found in the home that needed clearing but afterwards it felt so much lighter and calmer.I also used to have many nights where I couldn't get to sleep until 3am but since the clearing I go to sleep a lot quicker and sleep more deeply.You also cleared a lot from my aura such as negative energy attachments as well as rebalancing my chakras and grounded me more effectively, I noticed afterwards that it felt as if a weight had been lifted from me and my thinking was a lot clearer.I now understand how stress, anxiety, illness and over-tiredness had left me vulnerable and more sensitive, it was if I had collected other people fears and emotions around with me unknowingly.It is good to know that we can be cleared of these things in such a profound and respectful way.
Thank you. Maggie. ...Devon"
I was delighted to hear this feedback from one family:-
"Hi Peter. I hope you have had a good week. I just wanted to send you a message to thank you so much for the energy clearing of our house which you did a few weeks back. The difference is absolutely amazing. It now feels like our own home and the strange feeling I have always had but never been able to put my finger on has completely disappeared. The air feels lighter and it no longer feels like we are sharing the house with someone else. I love getting home now whereas previously it filled me with a sense of dread. It feels so homely and cosy too but the best thing is that everyone seems to be getting along better. The children no longer want to kill each other and my husband and I are much happier. Seriously, the difference is amazing so thank you very much."
I received a request in the Autumn 2019 from an old client who said this:-
"At the moment the issue in the family, in that our deceased mum and dads bungalow at Exeter, for whatever reason has not managed to be sold for over a year, despite it being in good order and in an ideal convenient location. Can you clear the energies there please?"
UPDATE Jan 2020
I received another email form the client:-
"Firstly,if you recall, you did a clearing on our mum and dads property last autumn, which we had difficulty selling. Two weeks later after your clearing we had an offer which we accepted and the sale went through just before christmas!...thank you for your help Peter. "

If you feel that you need similar help or you have a house that you just can't sell...maybe it needs some of my special attention...please message me :-)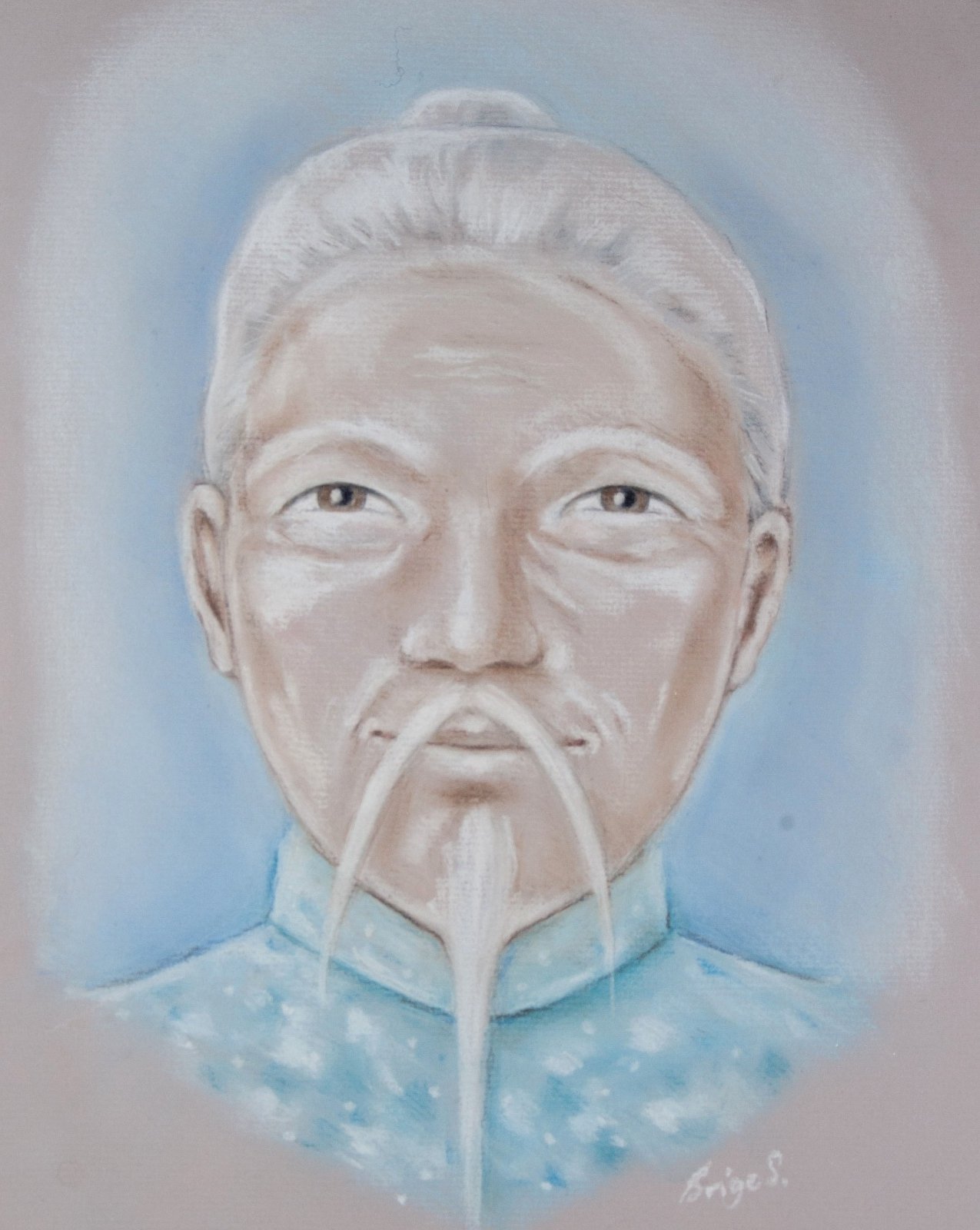 Remote Healing on People
I am happy to work with any age as long as I can get feedback as to the benefits, even if from a parent for their child or the owner of the animal.
Working remotely I can connect over any distance and connect to your unconscious energy and work with your higher self and Soul.
Personal and unique audio recording to create balance
Every client I see nowadays are energetically out of balance and are frequently carrying 'energies' of different types which does not belong to them. When we are tired we are more vulnerable to other people's emotions, thoughts, fears, anxieties and it can make you feel like you are constantly trying to keep up in life, you may find it difficult to focus, suddenly you can feel overwhelmingly tired, sad, trapped, confused and vulnerable..etc
After establishing a few important details, I guide the client through two very powerful affirmations ...one which balances and aligns the chakra's (energy power points of your energy system) and also rebalances your meridians. The second affirmation clears away from the client all the stuck and accumulated energies which can make you feel as if "you are not yourself" and can also give sudden unexplained negative emotions, and are seen as energy attachments. These often create for the client unexplained pains and fears which increases the sense of imbalance and uncertainty in life.
Once I have done the affirmations, I always help my clients create their own unique 'Healing reference Point' which immediately changes the frequency within their energy field and lifts their mind and body to a more vibrant, lighter, positive place.
We then anchor that 'Healing Reference Point' with an 'NLP' technique , so they can continue to access it whenever they need it, constantly reminding their unconscious mind of powerful healing space that they want to be in.
So this affirmation strengthens your energy protection which will help your nervous system to be come calmer and can help you to fell more balanced.
How wonderful it would be, if you could have me do this for you everyday whenever you want...
Well now you can :-)
I am now offering to record a guided visualisation with your own unique 'healing reference point' and also record the affirmations specifically for you and send them in a downloadable audio file where you can then listen to them as often as you require.
Neither will take much of your time (probably about 10 minutes) but will be really beneficial in setting you up for the day and will help you potentially with better sleep, better balance and a great way of feeling clearer after the difficult moments we sometimes have in life.
All I will be asking for in return is £25 to my paypal account or a bank transfer and some feedback as to the benefits you have received.
If interested, please private message me so that I can ask some simple questions.
Feedback from a happy Client
"WOW ...WOW...WOW. Peter your audio for me is awesome, far more powerful than I thought it might be. I think I was already experiencing it yesterday, even though I hadn't listened to it at that time. Ordinary words seem so inadequate, and I hope you can feel my appreciation for the help you have given me. My brother will listen to it later, and I think it will help him too. We have both felt pretty stressed lately, but now that stress has left and I feel calm and empowered, and above all safe. I had been feeling vulnerable, and a victim, but now I don't feel that at all. The pain in my heart and solar plexus has gone and I am looking forward to carrying on with the work I do with lots of other people.
So THANK YOU Peter, bless you for the work you do."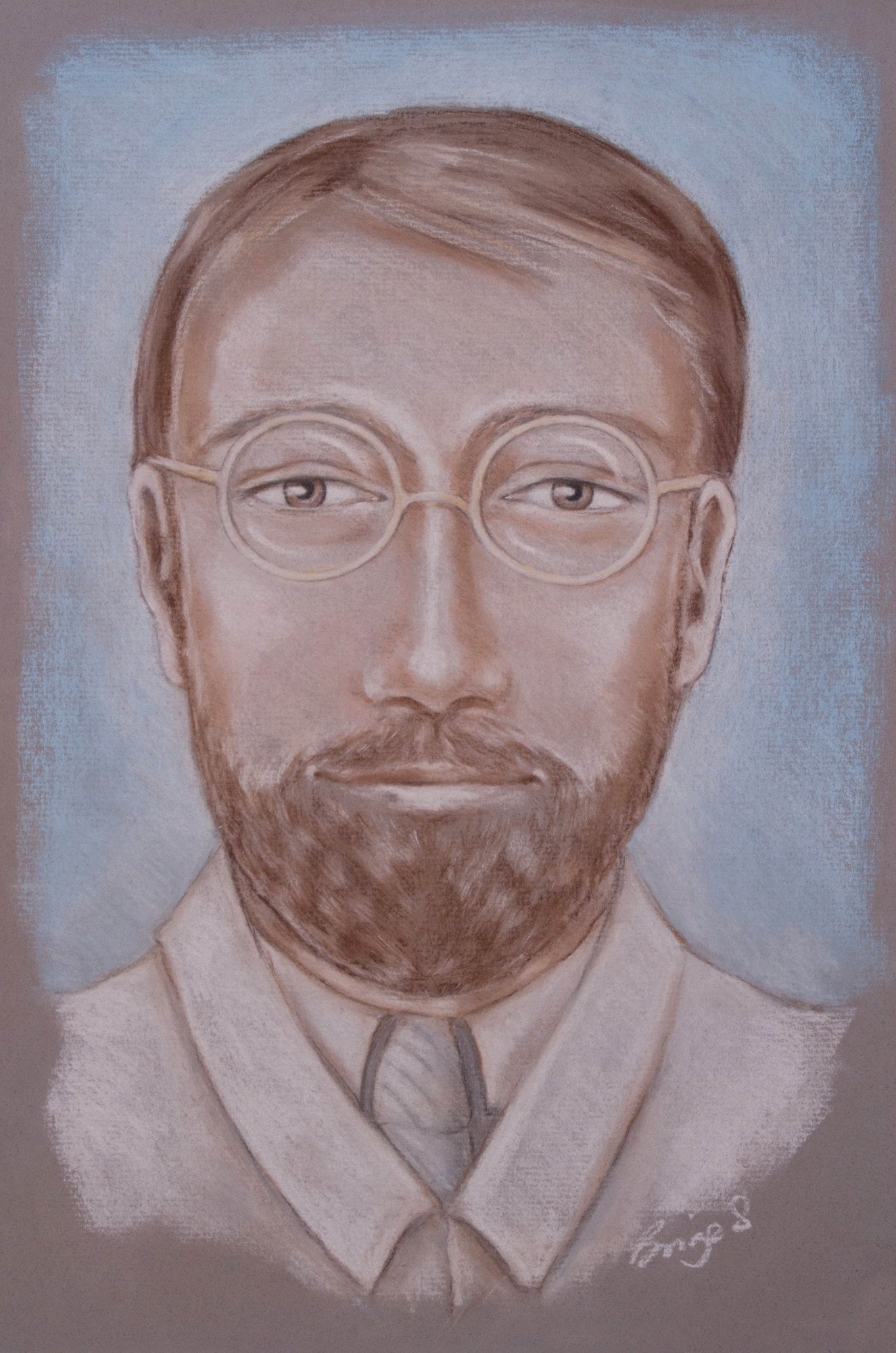 Above photos, Ping Pong (top) and Dr Kahn the German doctor (below), two of the beautiful healing souls that are part of the Spirit team of energy workers that help me to help others.
Portraits by Brige Steedman, www.spiritdreams.co.uk