Welcome
"In this challenging time for many families across the world as they deal with so many changes to lifestyle. I am able to offer support, healing, self-empowerment, balance, audio recordings and videos personally for you or I offer face to face 'zoom' sessions or even 'Remote' energy clearing for you and your home. "
"I am here for you as I have been for the last 30 years .....ready to help wherever possible with my team of loving spirit guides."
A member of UUPS "Unity Of UK Psychic Surgeons" https://www.ukpsychicsurgeons.org.uk/
SUBSCRIBE to my youtube channel Spirit and Psychic Insights
Thank you for visiting my website
My name is Peter Steedman and I am a spiritual medium, psychic energy surgeon, intuitive therapist and soul healer.

I specialise in complex, misunderstood or misdiagnosed emotional, physical and spiritual issues, which can manifest in problems that seem to resist all other treatments.
I offer private sessions, workshops, groups, training, talks and demonstrations in Wiltshire and online. Sessions are also available throughout the UK and internationally by an online private conference room
Please browse these pages for more information and if you have any questions or want to book an appointment please contact me.
Peter Steedman, D.Hyp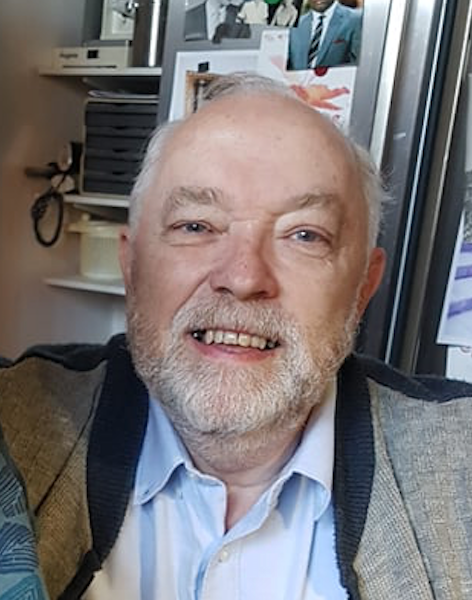 A few words from past clients...
"I can't thank you enough for the uplifting workshop you gave on Sunday. The feeling of immense happiness which I experienced was wonderful and I have managed to incorporate a little more of that into my every day life. The exercises you guided us through were memorable in so many ways." (workshop participant) from Wiltshire
"Since you performed psychic surgery on my back I have had none of the previous pain, discomfort or immobility problems that I'd had for almost 20 years." Ruth, Devon, UK
"It has been an incredible experience working with you... an invisible weight has been lifted." Sherry P, Dubai
"I am out of that dark, dark place I was and I'm not going back... I smile all the time and Peter has a wonderful website if I need to recap." Lynda, New Zealand
"A truly wonderful 2 hours. Inspirational." Chris
"Peter is highly respected in his field because he is working ethically and with compassion. He successfully integrates his therapies. He is grounded, trustworthy and honest and I am happy to recommend my clients to him." Ina D'Costa, UK
"His insight was amazing. One of the best we've seen!" KL Wong, Hong Kong
"Peter is 100% genuine and has a fantastic gift with remarkable accuracy... He is the best psychic medium in the South West." Caroline Lyons
"I have had a bad back for many years. I was able to stand without my stick and bend with no pain after receiving your healing. Thank you and your guides." Val D, UK