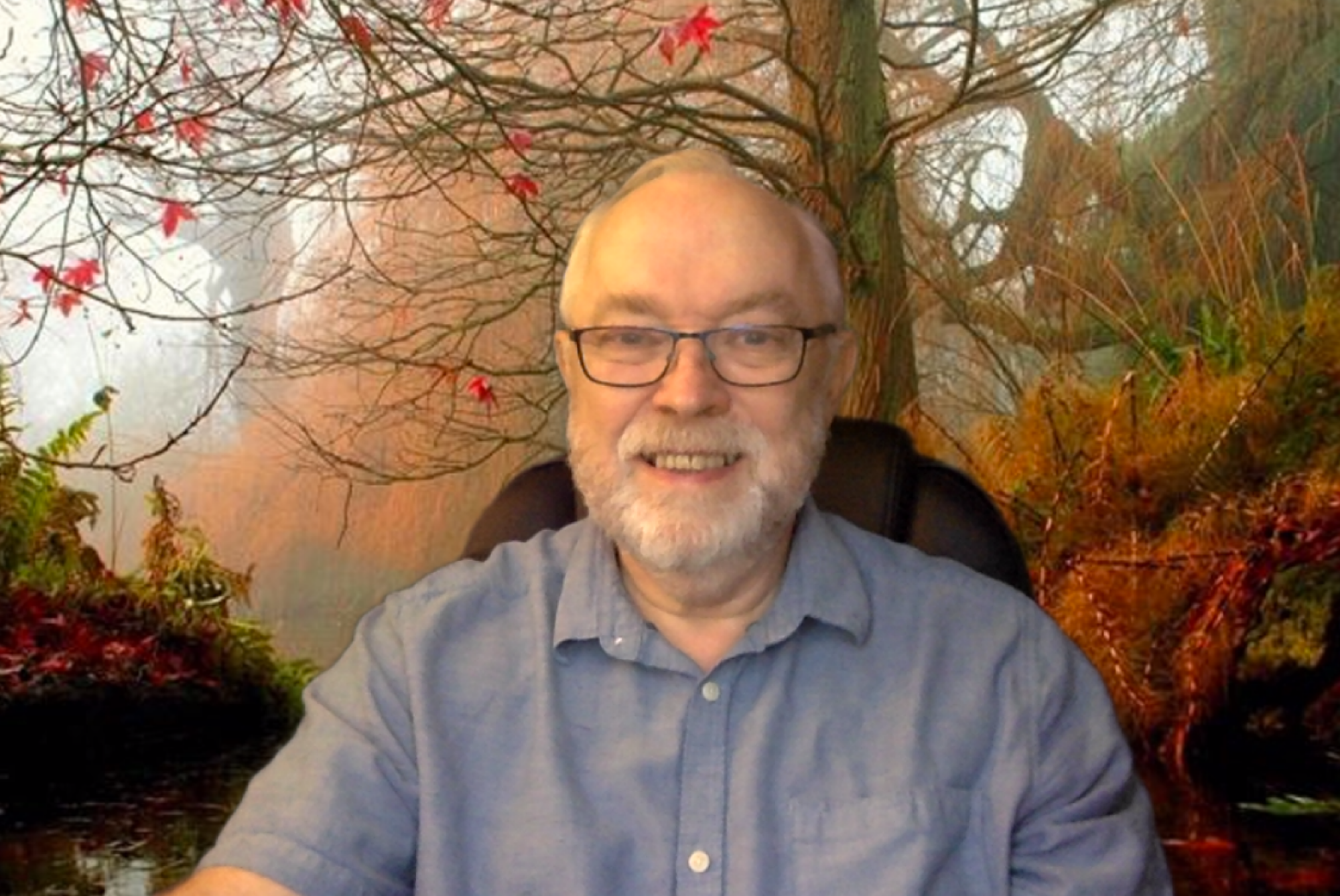 If you would like to ask a question or make an appointment to see me, please use the form below. If you'd like to be included on my mailing list for updates, news or offers, please state the area you live in, so that I only send relevant news to you.
Healer, Medium and Teacher
Thank you for submitting the contact form.