Psychic surgery is not appropriate for everyone, but it can have a profound effect on physical problems, such as arthritic conditions, back injuries and other physical restrictions on the body. With these and other physical problems there have been some amazing results.
Each psychic surgeon works in a different way. However the intention is always to take the client from a place of imbalance to a place of balance, and to encourage healing within the body at all levels.
There are no instruments used and clothes do not need to be removed.
More information about psychic surgery
Click on any of the following to open up more information about psychic surgery.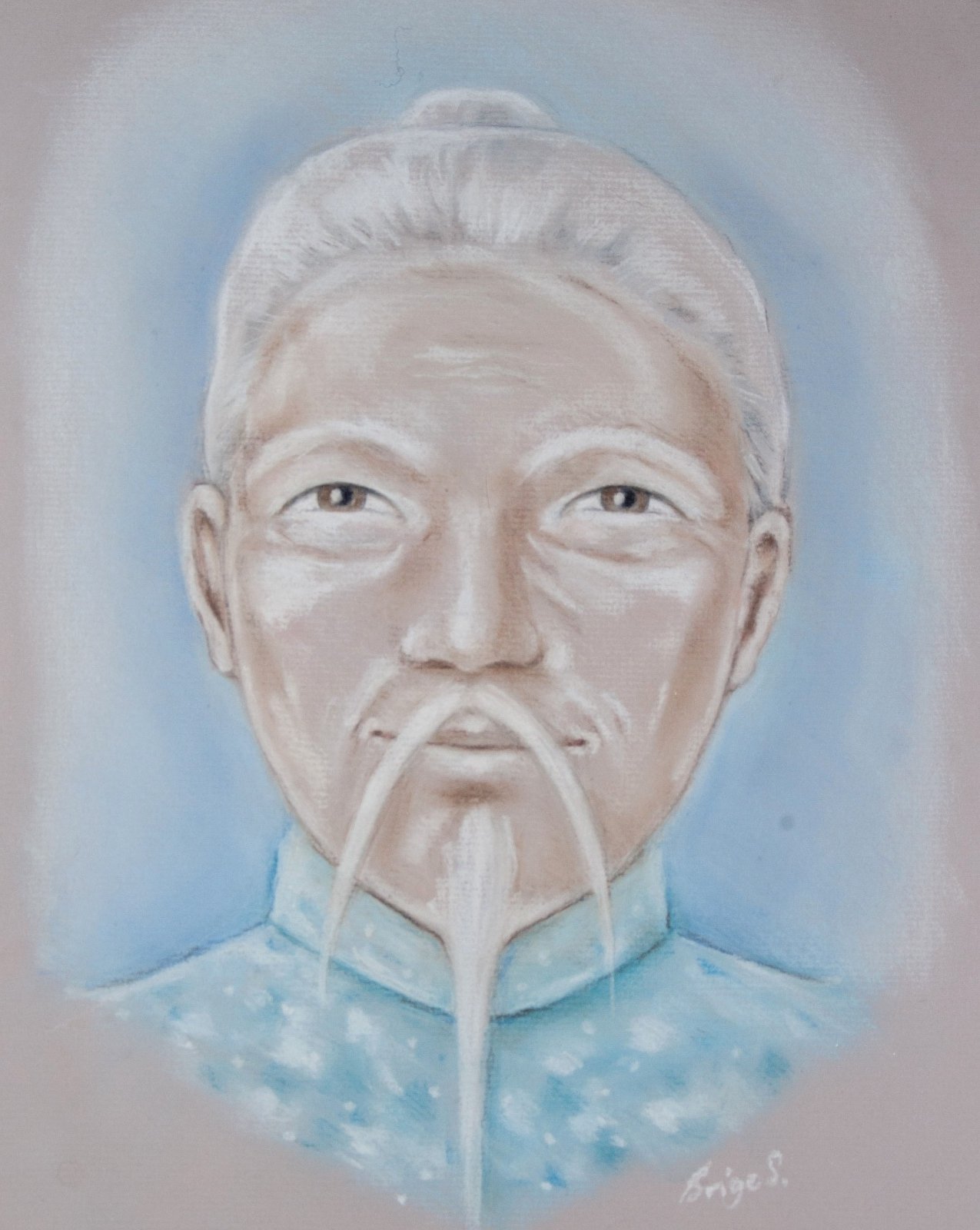 All the Spirit doctors, surgeons and healers are highly accomplished and experienced in their field. Here are two of the ones who work through me, Ping Pong (left) and the German doctor, Dr Kahn (right).