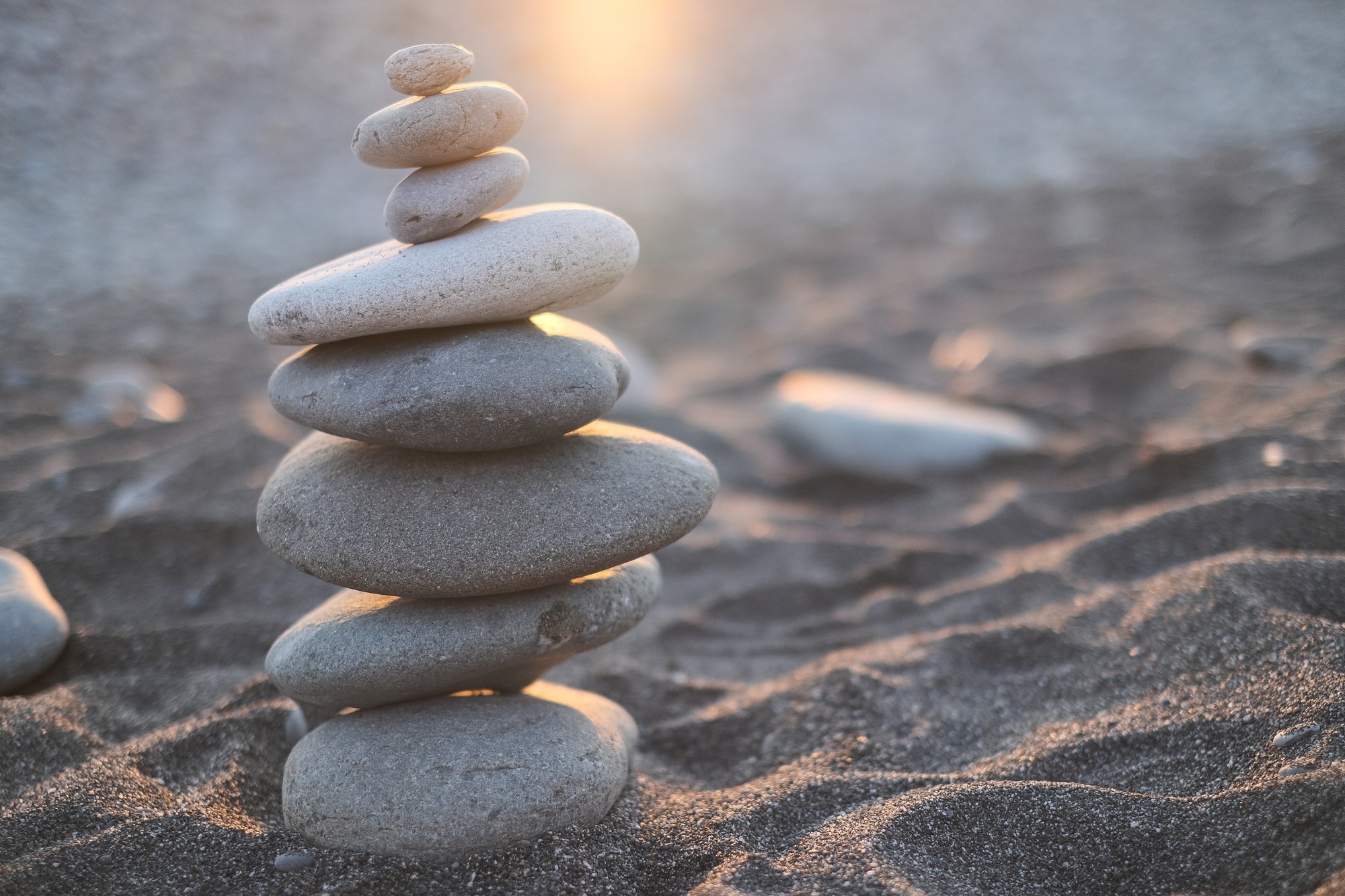 During one-to-one sessions with clients, I incorporate two very powerful affirmations. The first balances and aligns their chakras (the power points of your energy system) and rebalances their meridians. The second affirmation clears away any stuck and accumulated energies.
I then help each client create their own unique 'healing reference point', which immediately changes the frequency within their energy field and lifts their mind and body to a more vibrant, lighter, positive place.
We then anchor that reference point, using NLP, so that they can continue to access and reinforce it whenever they need it, constantly reminding their unconscious mind of powerful healing space that they want to be in.
I am now offering to record a personalised, guided visualisation, incorporating both the affirmations and healing reference point, specifically and uniquely created for you.
This 15 minute recording will help create and anchor positive mental and physical feeling states, which you can then return to as often as you need. These positive states will strengthen your energy protection, calm your nervous system and regular use will help you to sleep better and feel more balanced and relaxed. It's a great way of feeling clearer and better after the difficult moments we sometimes have in life.
Payment is just £30 to my paypal account or by bank transfer. Your personalised, unique visualisation will then be emailed to you as a downloadable audio file, enabling you to listen to and benefit from it as often as you wish.
"Have just listened to the recording again, it is really amazing. It is actually the best recording I have ever heard. It makes me cry when my friend arrives in the visualisation. It all feels so apt. I feel such gratitude for it. I don't really even have the words to express how perfect it is, and how every word you speak has such power and I feel it all being done as you say it. It actually feels like listening to it daily will be life-changing for me. It addresses all my core life issues. My low and depressed feeling has left listening to it. "
"WOW...WOW...WOW. Peter your audio for me is awesome, far more powerful than I thought it might be. I think I was already experiencing it yesterday, even though I hadn't listened to it at that time. Ordinary words seem so inadequate, and I hope you can feel my appreciation for the help you have given me. My brother will listen to it later, and I think it will help him too. We have both felt pretty stressed lately, but now that stress has left and I feel calm and empowered, and above all safe. I had been feeling vulnerable, and a victim, but now I don't feel that at all. The pain in my heart and solar plexus has gone and I am looking forward to carrying on with the work I do with lots of other people. So THANK YOU Peter, bless you for the work you do."