Clairvoyant Reading answering Three questions
---
Clairvoyant Reading answering Three questions
£30.00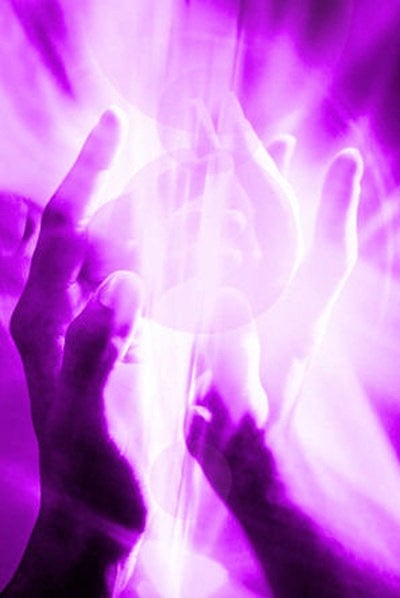 This reading is recorded and sent to your email address and is 30 minutes long. I will take three questions and 'tune in' to the energies of you and the questions.
I will need your first and last name, a head and shoulders photo of you looking at the camera, plus your date of birth.
Please send to my email address at [email protected]
I want you to make your questions as 'specific' as possilble to get the best possible guidance.
This sort of reading can give clarity and confirmation but will NOT tell you what to do as otherwise that takes away your free will.
Testimonial:
"My clairvoyant Reading brought so much comfort at a time of confusion. Peter tapped in to details that could only be known by spirit and was very accurate with his knowledge of both my current and past circumstances. The guidance I felt from the reading was brilliant and left me feeling soothed at an emotional level. I would definitely recommend as there is no hard sell or inclination for further purchase etc. I received my reading very promptly" CM