A one hour teaching session by 'Zoom'
---
A one hour teaching session by 'Zoom'
£60.00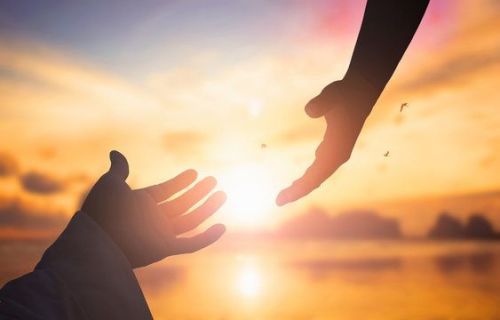 A one hour teaching session by 'Zoom'
There are frequent requests by clients for helping in developing a certain aspect of their psychic/spiritual/healing gift.
They can't always get to my online group or it maybe that they would benefit more from a one to one session with me.
I have been teaching all aspects of my spiritual/psychic and healing work professionally since 1990.
I bring in to my teaching, self discipline, different healing techniques, development of mediumship skills, energy clearing, energy protection, trance, connection to your guides, teaching for the teachers (running workshops, groups and circles in the most productive way) etc
If there is something you are interesting in learning about, and it's not on the list...email me and I will point you in the right direction.
Cost £60.00
This must be paid for before the session.
You will need to be undisturbed, have a notepad, pen and a glass of water.