Unique personalised guided visualisation...recorded for you
---
Unique personalised guided visualisation...recorded for you
£30.00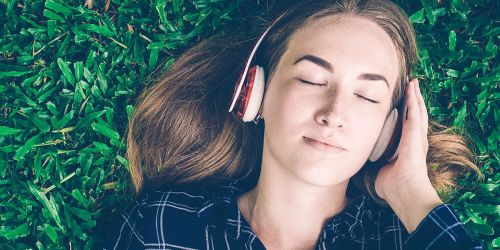 A guided healing visualisation just for You
For a long time now, in my client sessions..I realised how important it was to set a 'Healing Reference Point' for the mind and body.
So I was inspired my the spirit team that help me as to what was needed.
I then recorded a guided visualisation that was up to 15 minutes long that the client could listen to as often as necessary but especially in the morning and before going to sleep.
If you would like me to create your own unique recording, after payment has been made, I will contact you via email to ask the relevant questions that will give me the resources I need.
Feedback from a very satisfied client:-
"WOW ...WOW...WOW. Peter your audio for me is awesome, far more powerful than I thought it might be. I think I was already experiencing it yesterday in my Yoga class, even though I hadn't listened to it at that time. Ordinary words seem so inadequate, and I hope you can feel my appreciation for the help you have given me. My brother will listen to it later, and I think it will help him too. We have both felt pretty stressed lately, but now that stress has left and I feel calm and empowered, and above all safe. I had been feeling vulnerable, and a victim, but now I don't feel that at all. The pain in my heart and solar plexus has gone and I am looking forward to carrying on with the work I do with lots of other people. So THANK YOU Peter, bless you for the work you do. " Pauline
"I have been using the visualisation regularly ... fabulous!" Norman